Research in
University of Florida
Solutions for growing plant
All luxint systems are built with the latest LED technology
from the world's top semiconductor manufacturers — including Osram, Samsung and LG.
Before light can be effective, it must be absorbed. That is where our product development begins.
From passively-cooled form factors tailor-made for their environment to breakthrough spectra created for full-cycle physiological development.
With precise photon delivery, flux control from 0 – 100% and spectra based on science for science
LUXINT lighting systems are used by global research institutions – including Princeton University, the United States Department of Agriculture, University of Florida and Bayer CropScience – across a diverse range of studies from Geosciences to Food and Agricultural Sciences.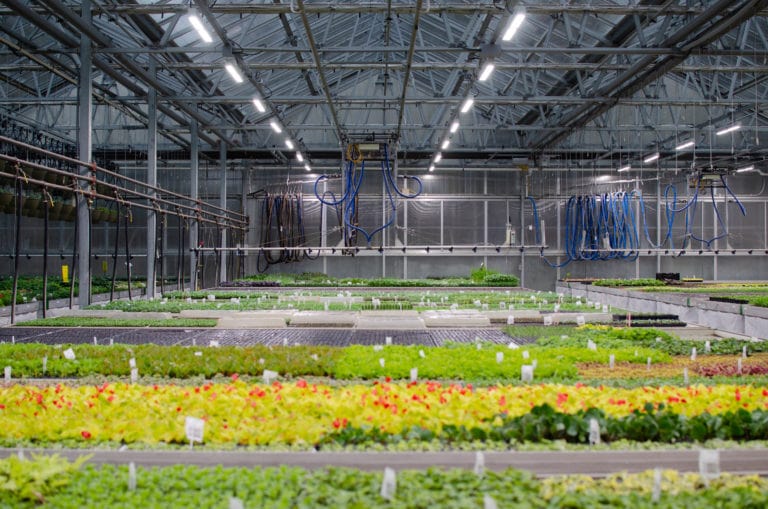 Quality Products I have ever seen
Getting the awesome experience with all the products for agriculture growth. Found the great responces from my customers also. Have a great relationship with Luxint.
John Mac
Cronic Lighting Solution
Deep Research in agriculture
I have checked its each parameters in my lab. I found the awesome result. Really it is extending our season and extending the possibilities for sustainable greenhouse crop production.
Monark Peach
Roni Agriculture products
Found effecient and low cost solution
Well power management system consumes less power and increase productivity in plant growth. I highly recommond to other about Luxint products. Thanks!
Tina Moni
Goniccss Research Center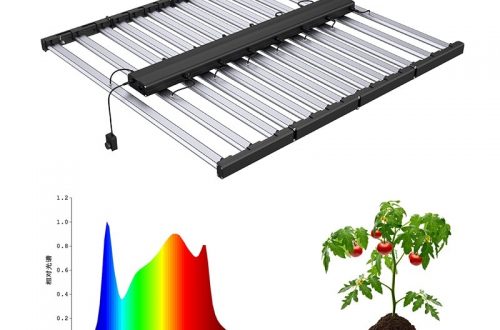 Guide To Photo-Morphogenesis HORTICULTURE LIGHTING BEYOND PHOTOSYNTHESISHow Light Impacts Plant Development: Photomorphogenesis We have known that light is responsible for…
Read More